February 9, 2018
This week we encouraged our students to consider their use of the internet, promoting the slogan 'Create, Connect & Share Respect: A Better Internet Starts With You'.
A number of activities were organised, including, workshops for Year 9 and parents, delivered by REIM Solutions, a poster competition for Year 8, special assemblies, activities during registration and a whole school challenge. The photographs attached show the Year 9 workshop with REIM Solutions.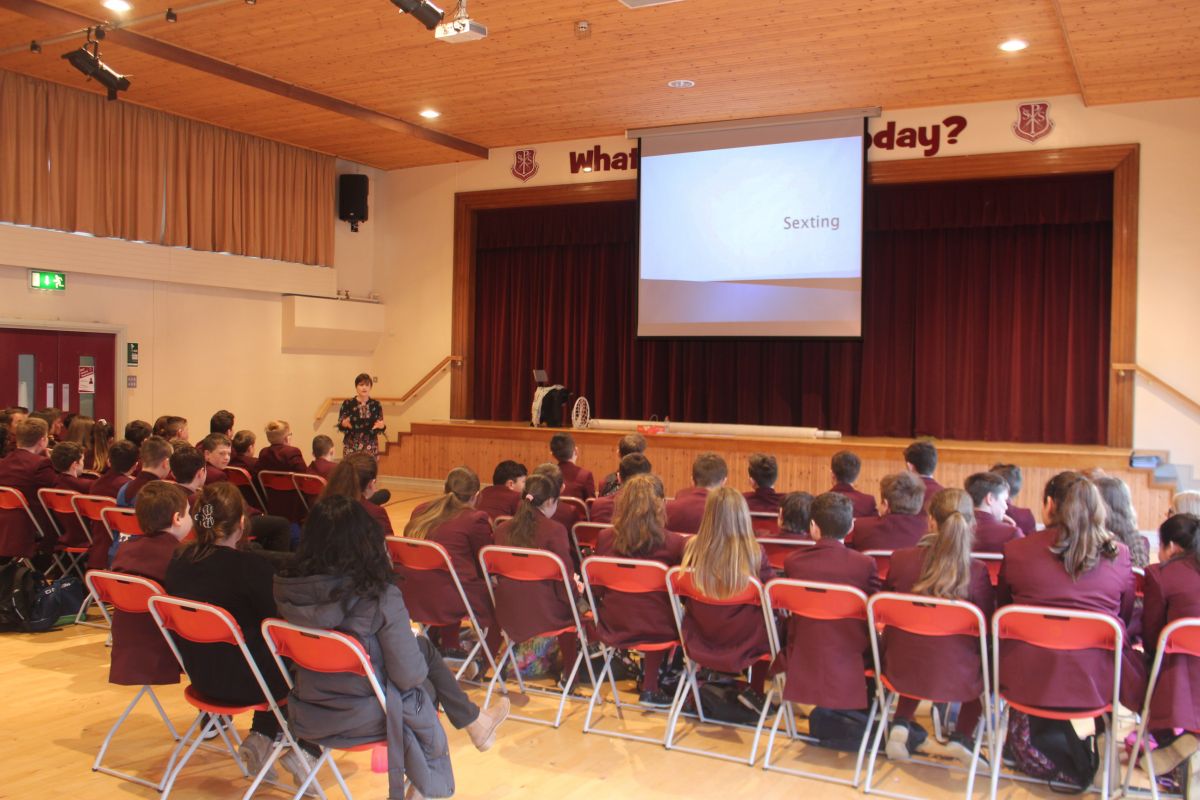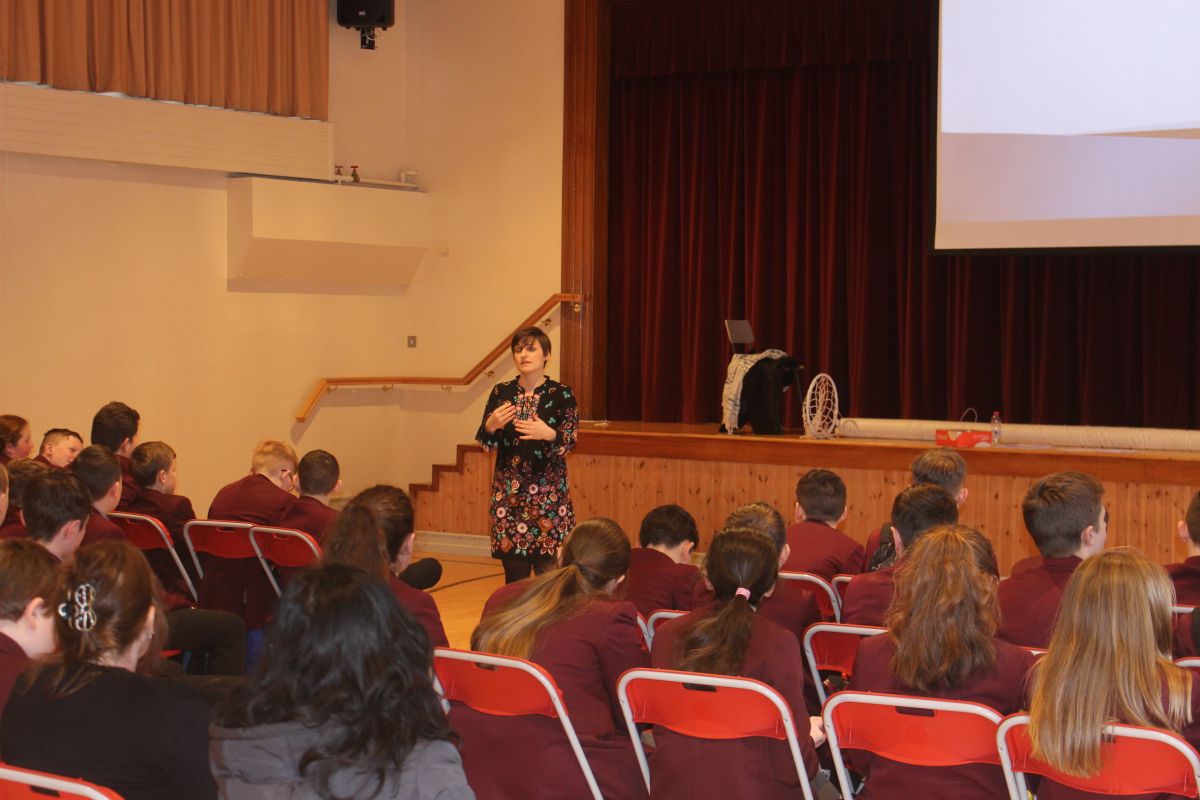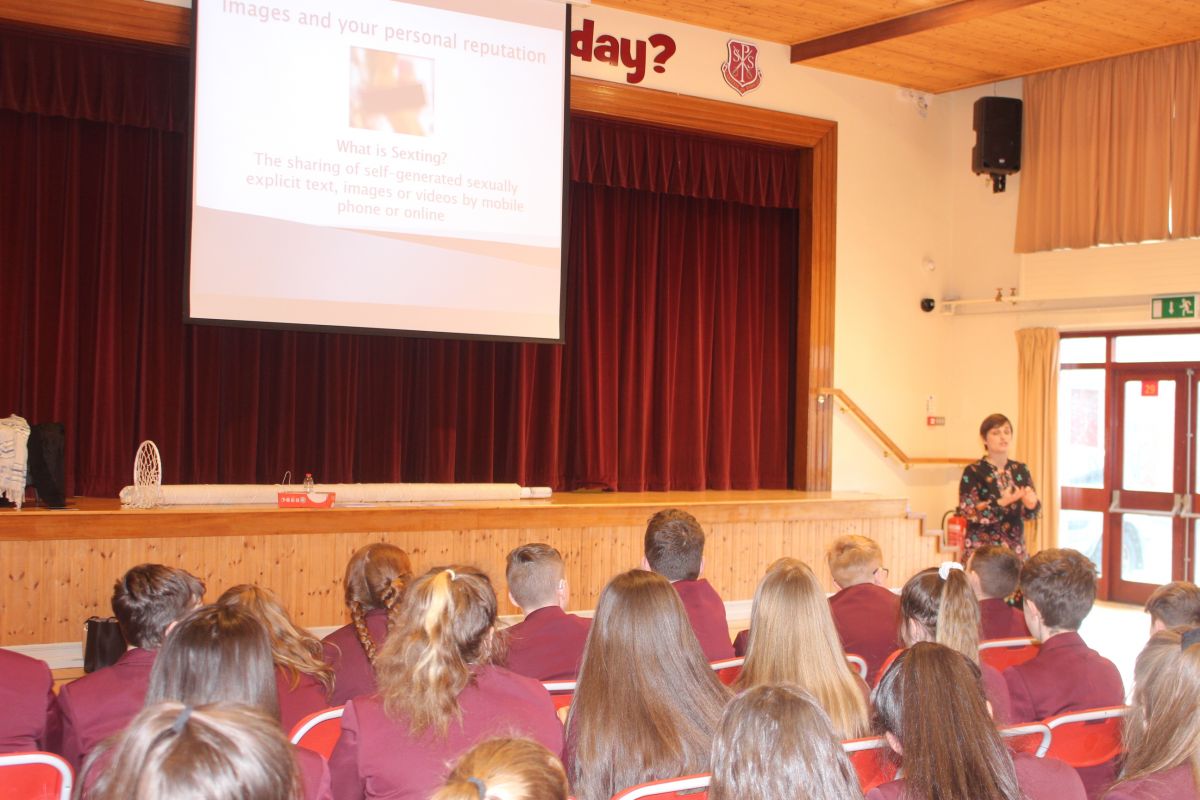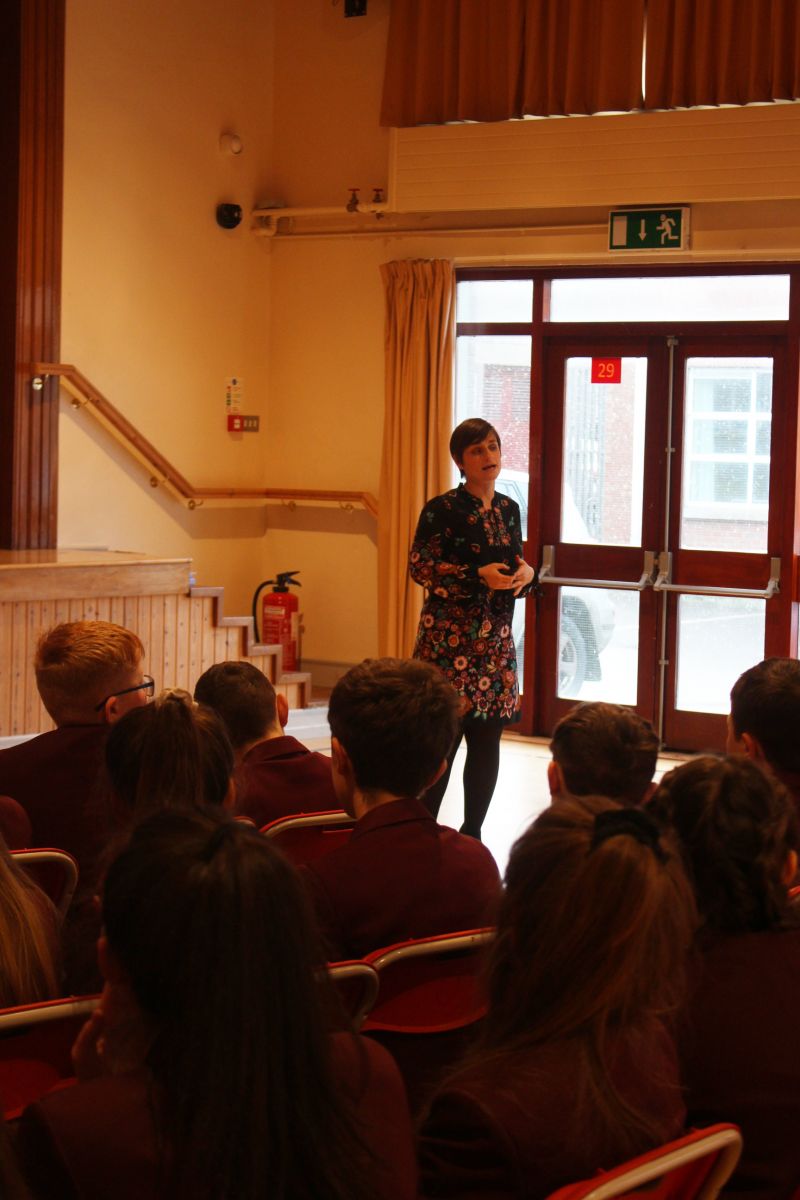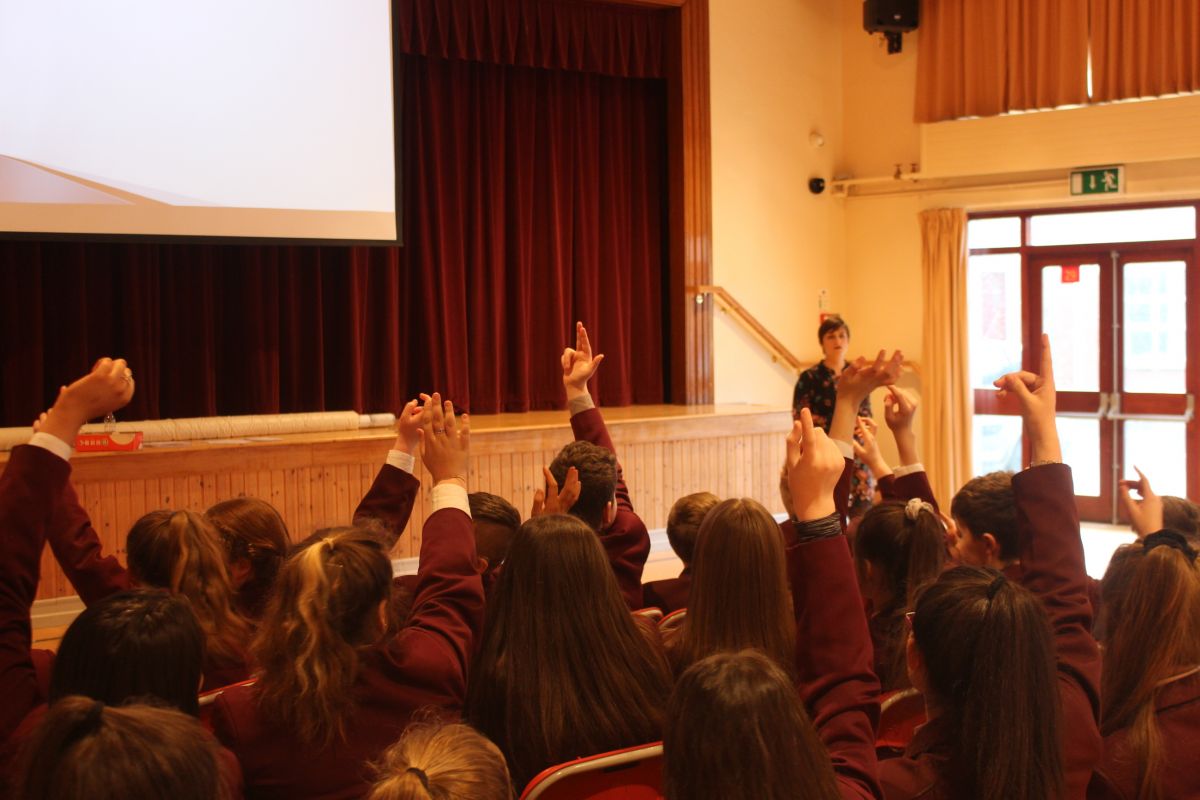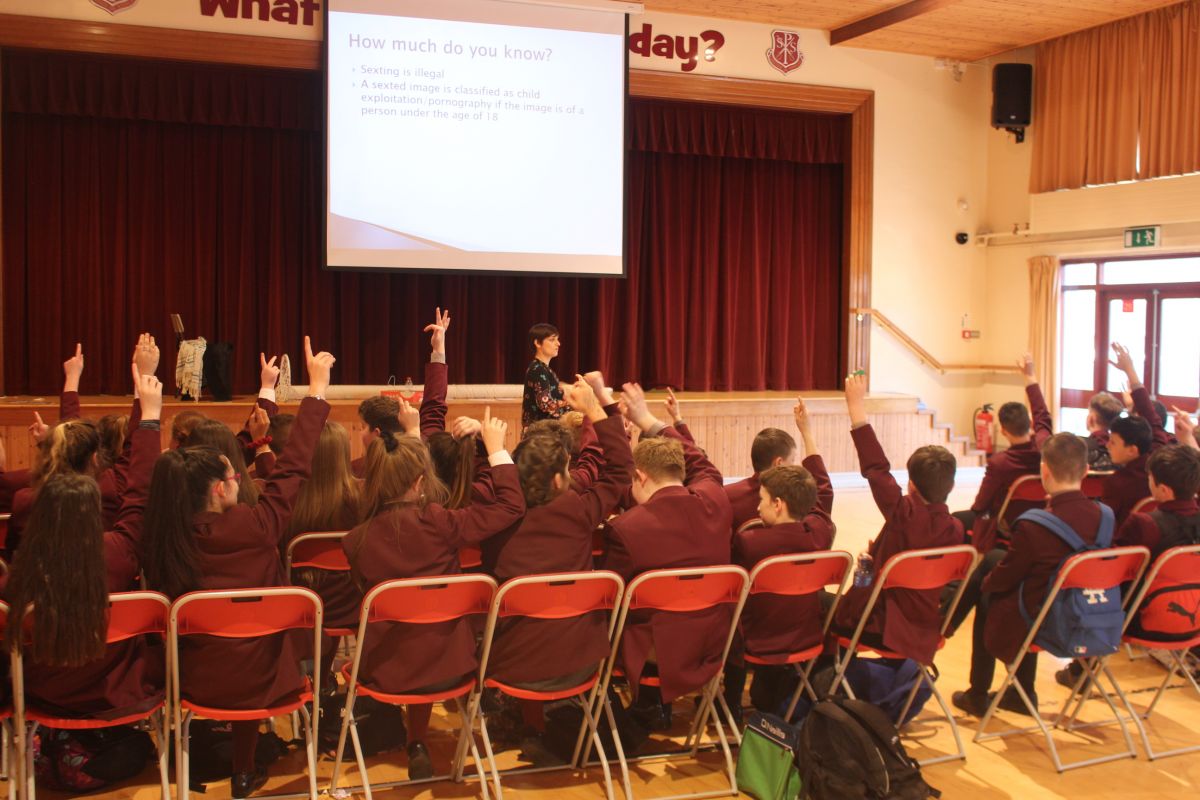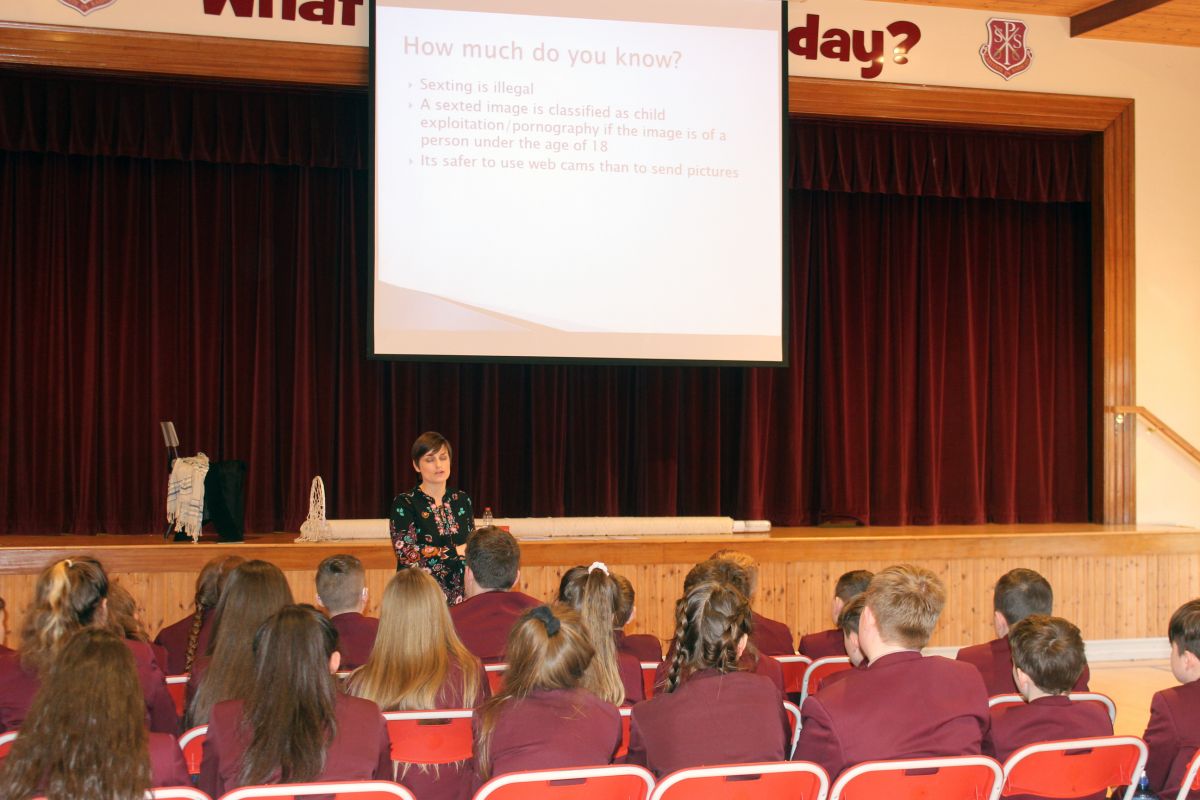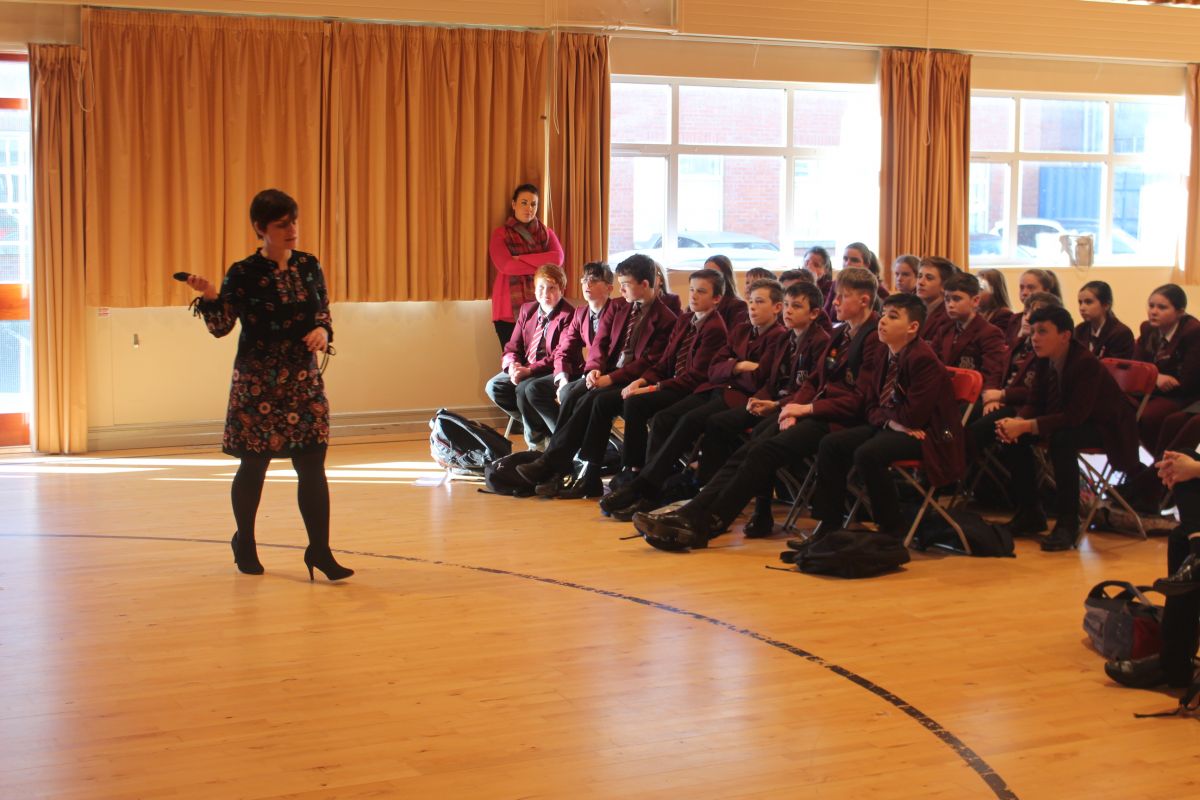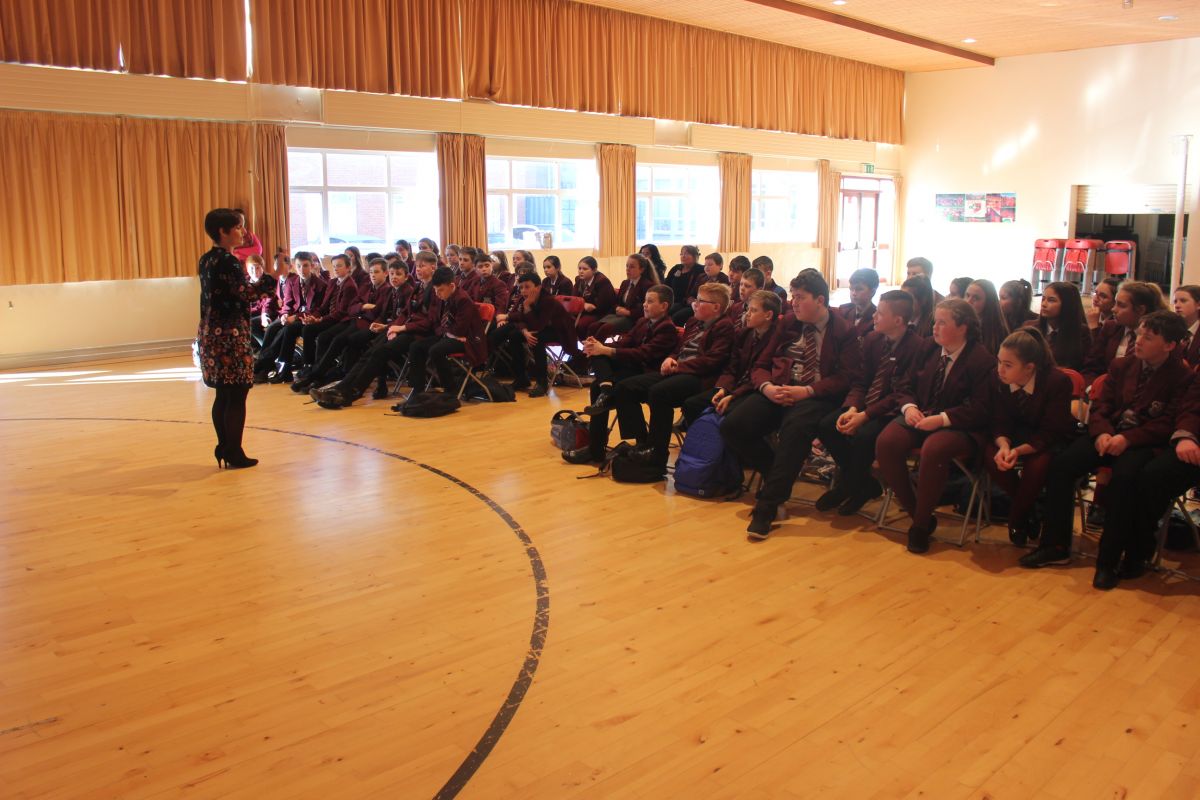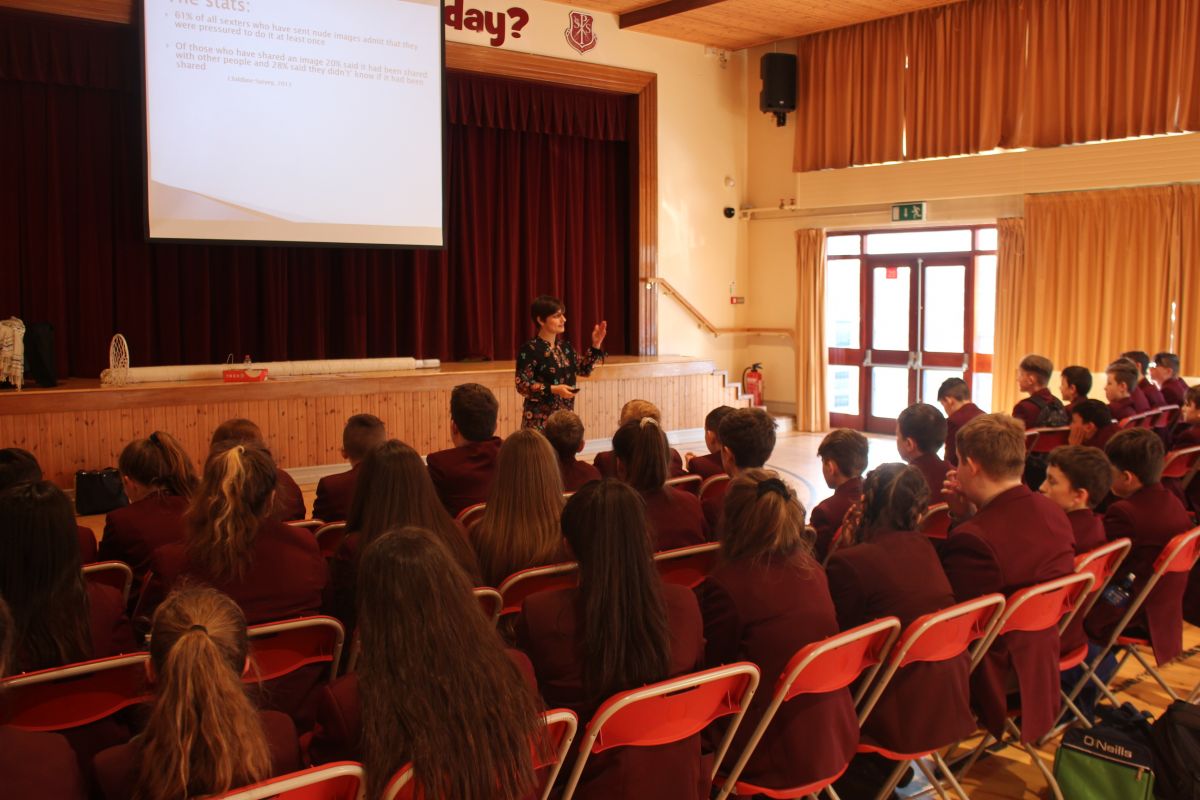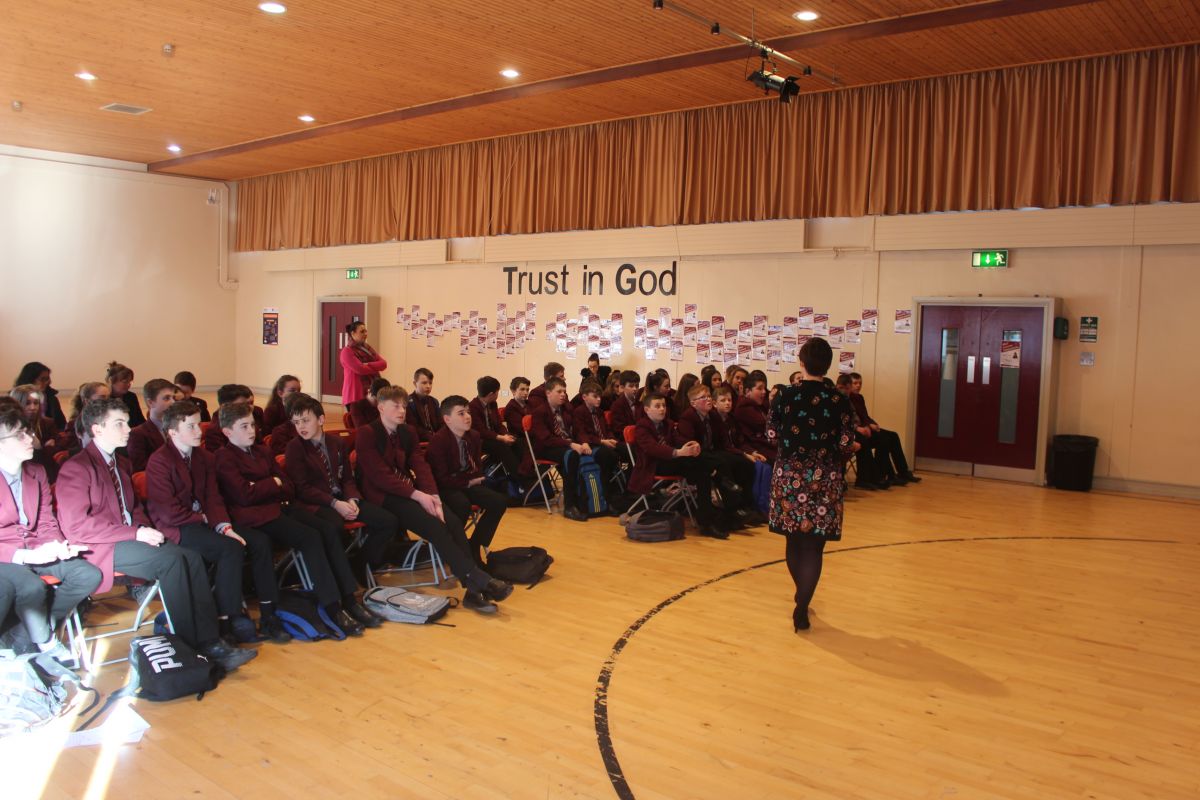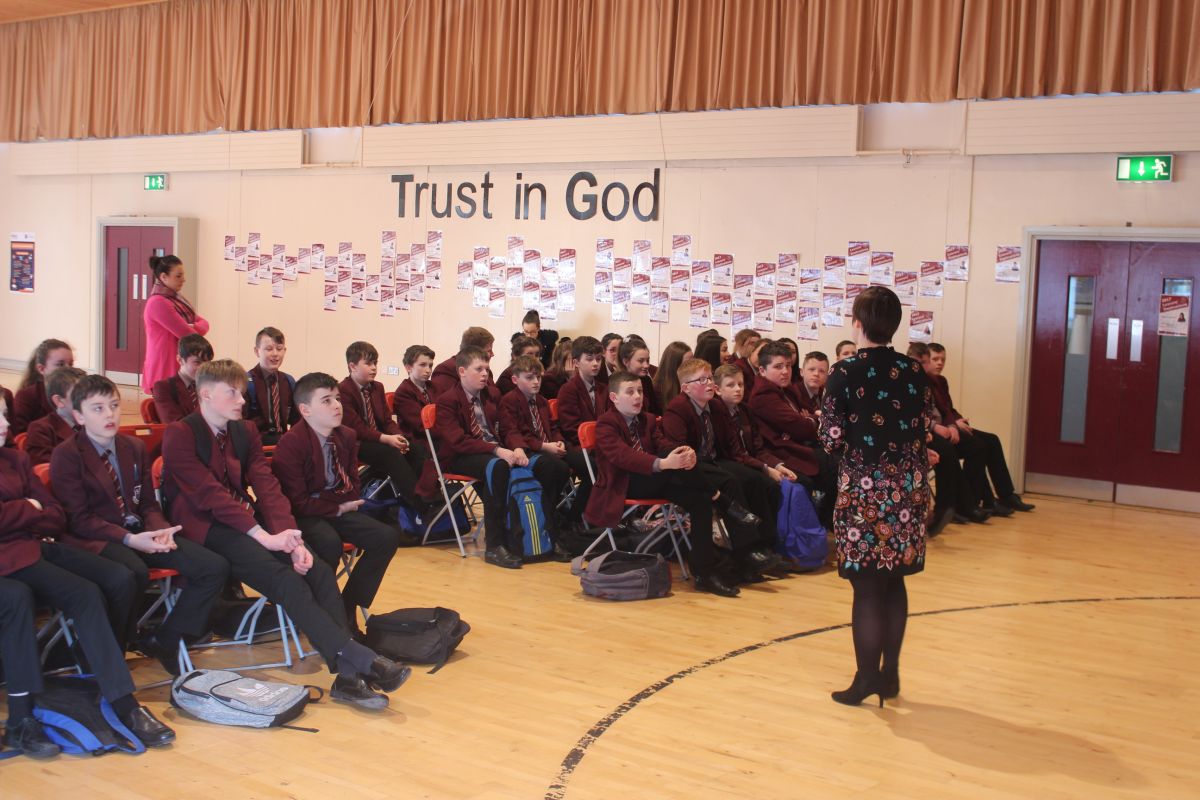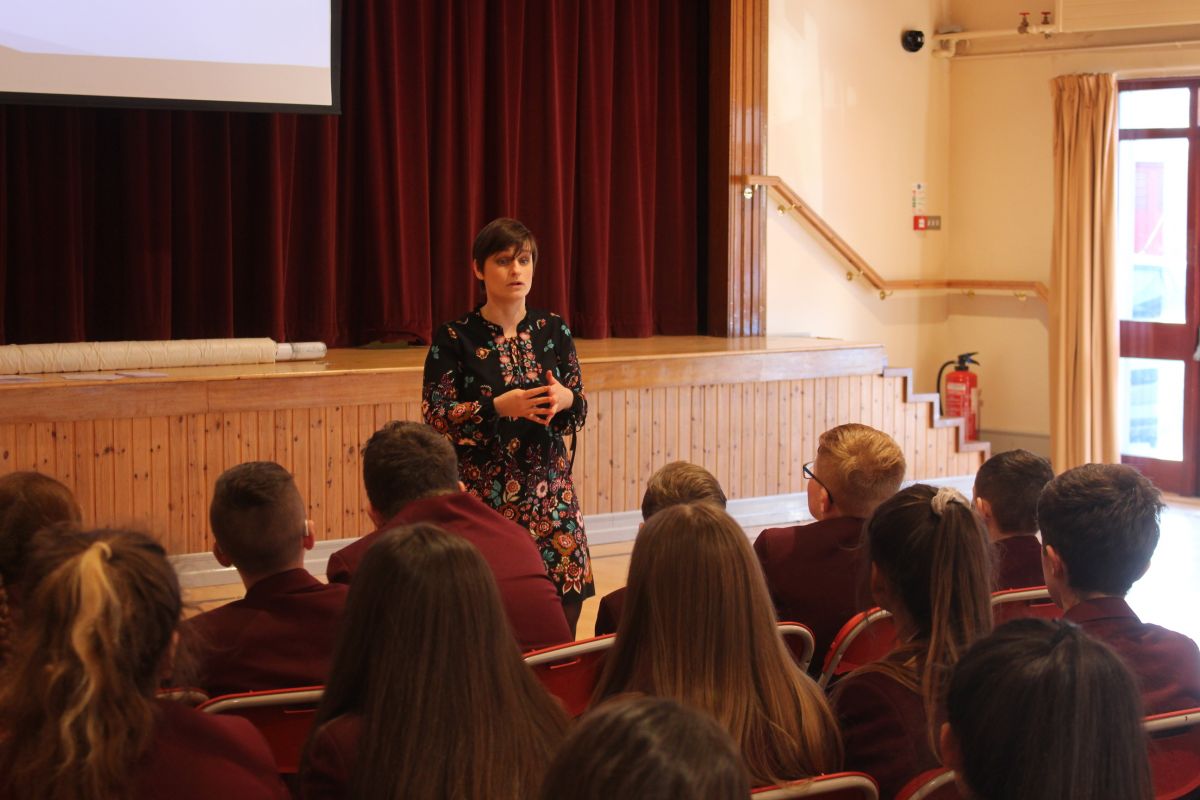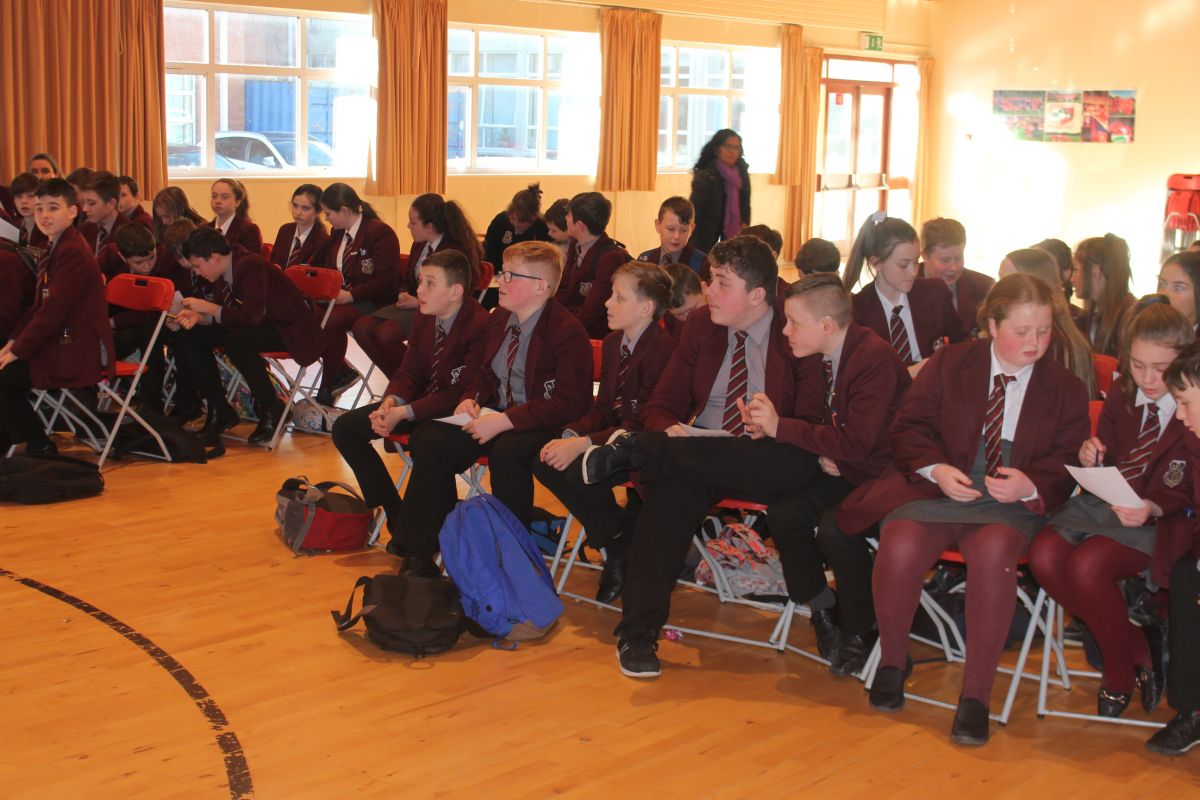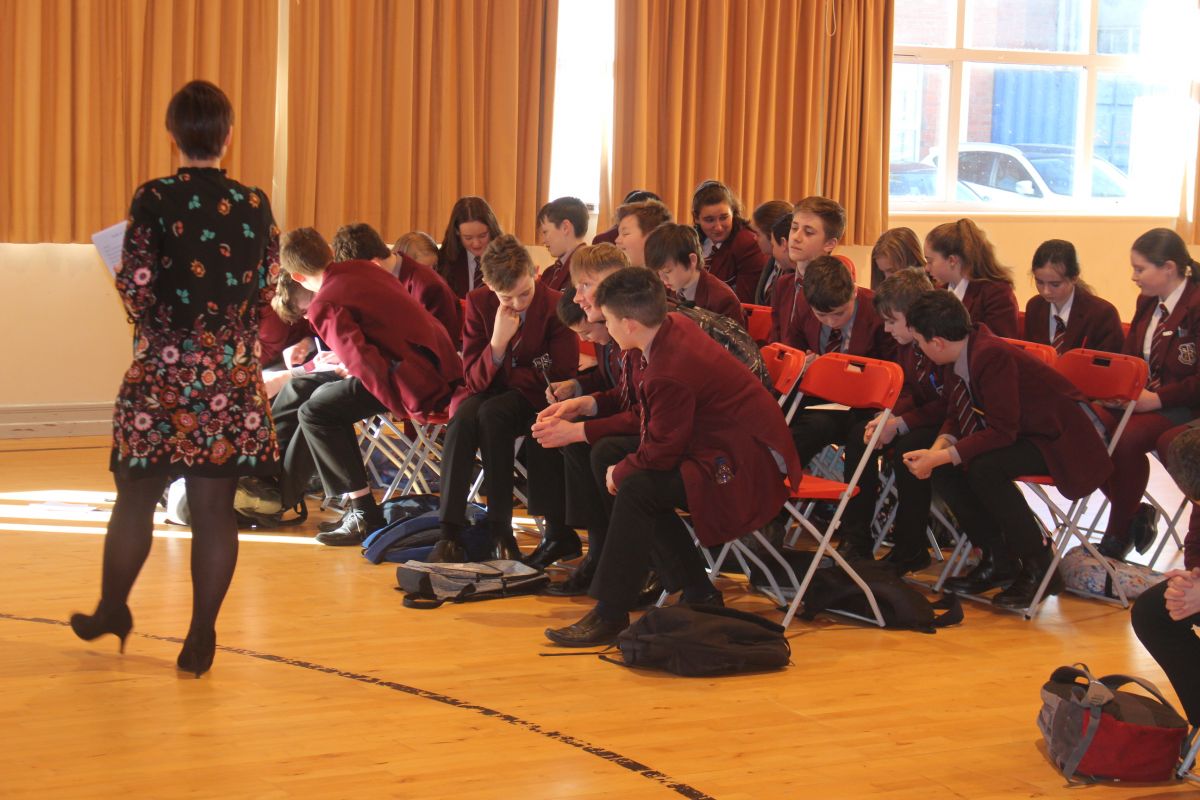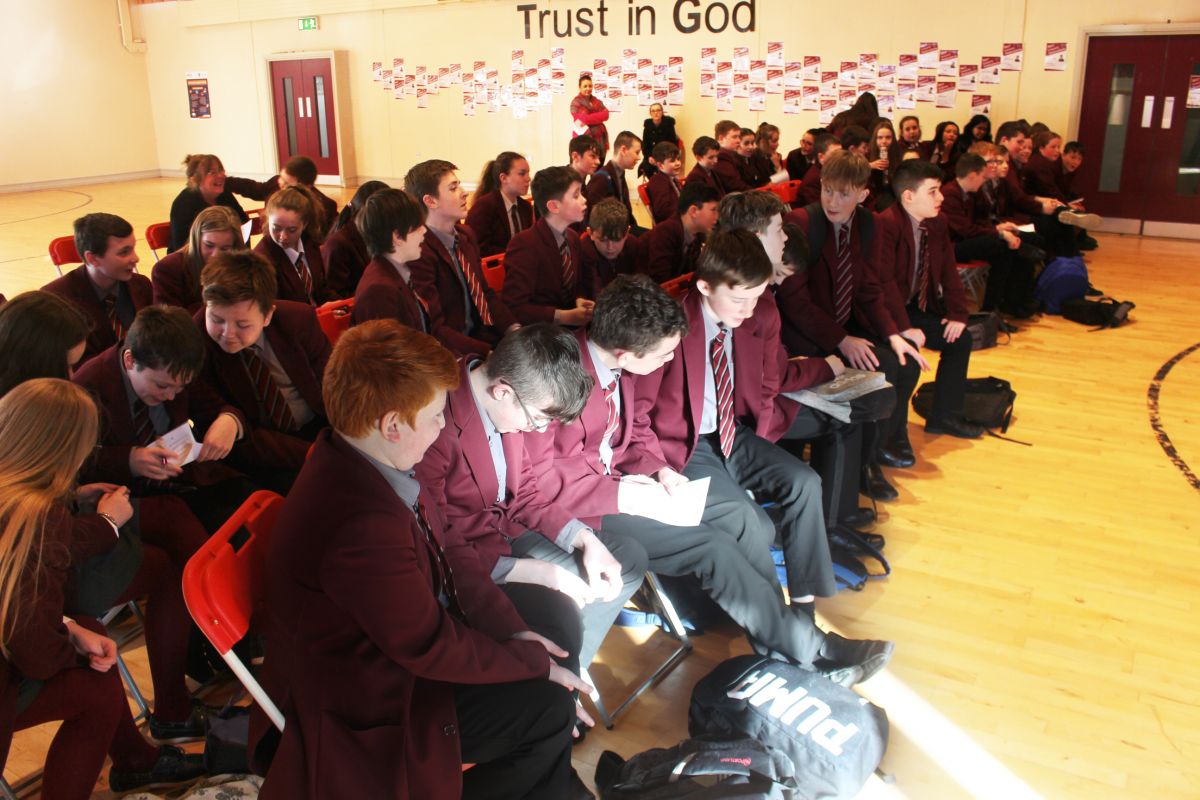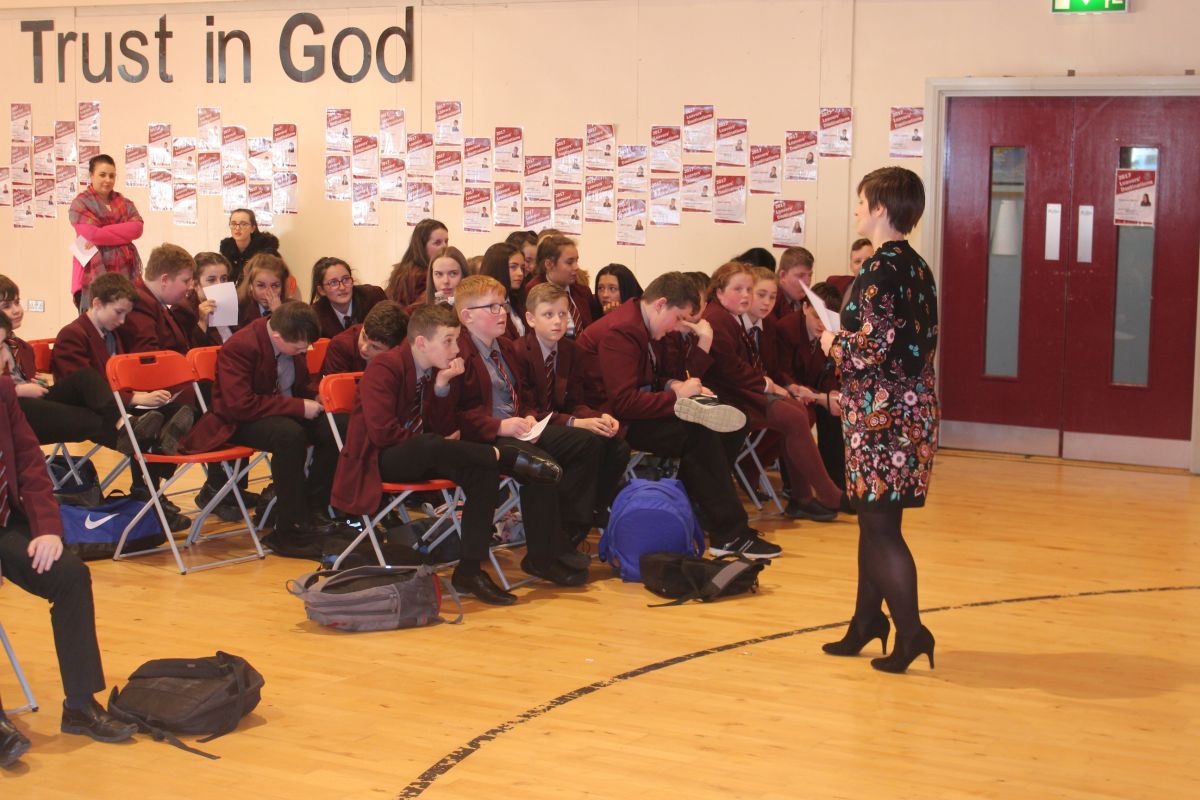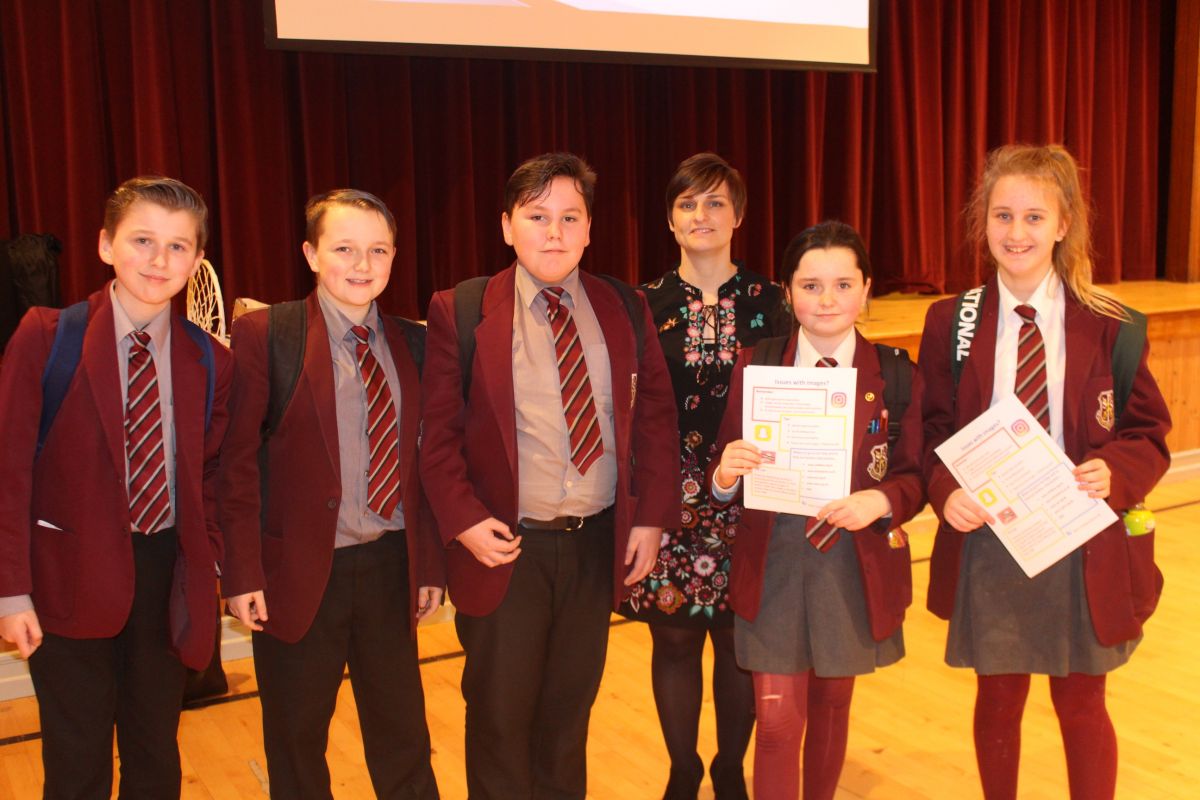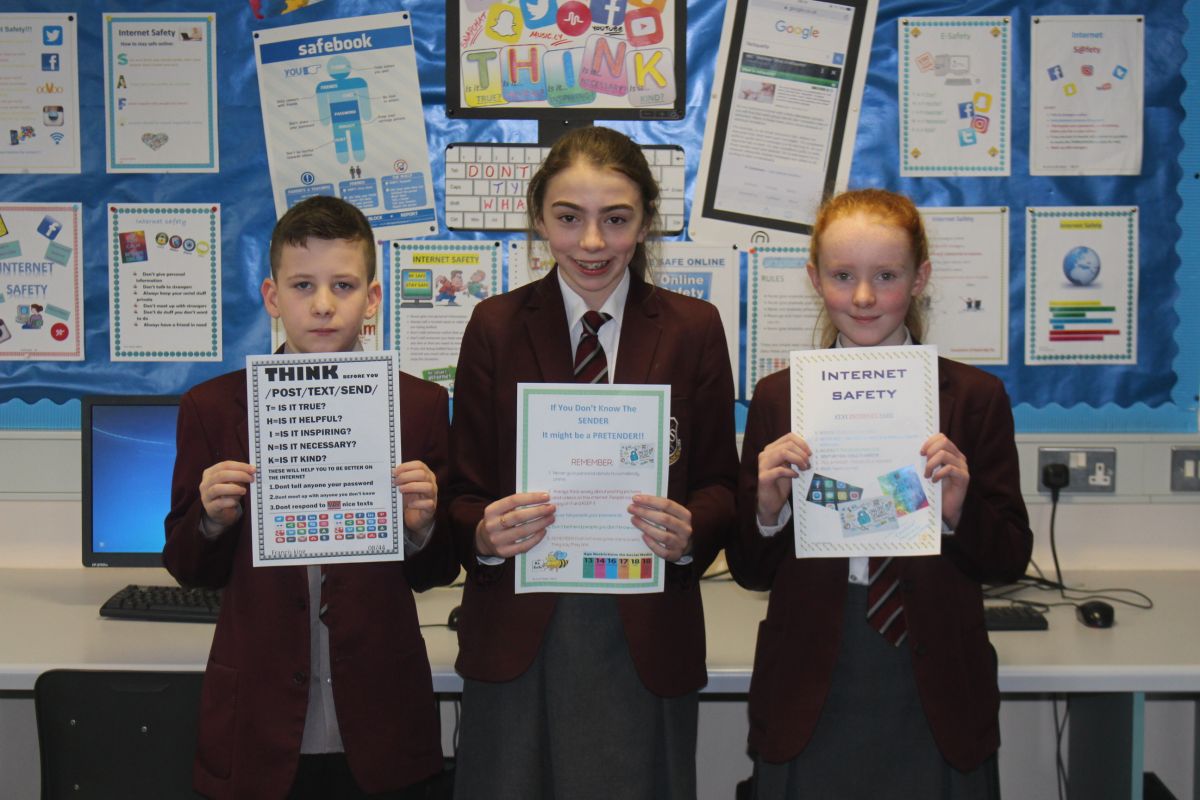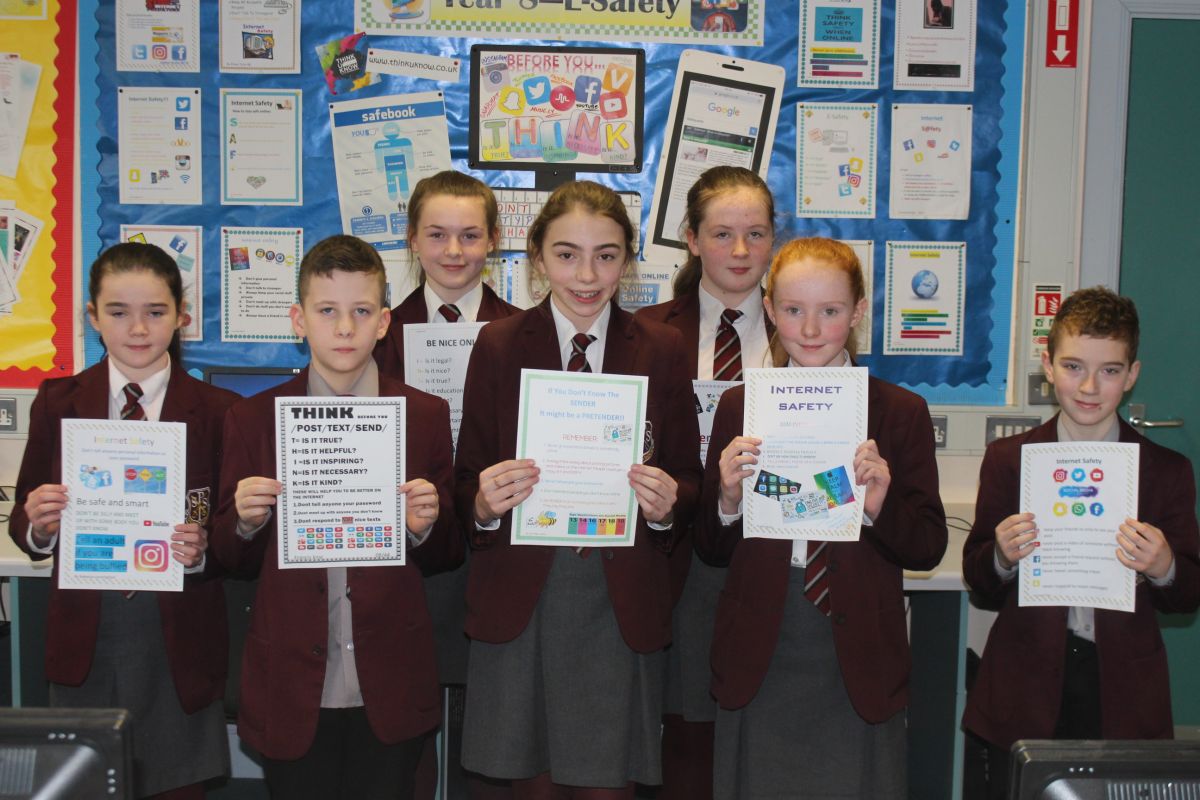 Year 8 poster competition winners & those awarded highly commended for their great work.